Tired being stuck at the second page? Our links will definitely move the needle , just give it a try.
Doing link building over 3 years and the founder has over 8 years of SEO experience. Build over 10000 links for hundreds of clients so far.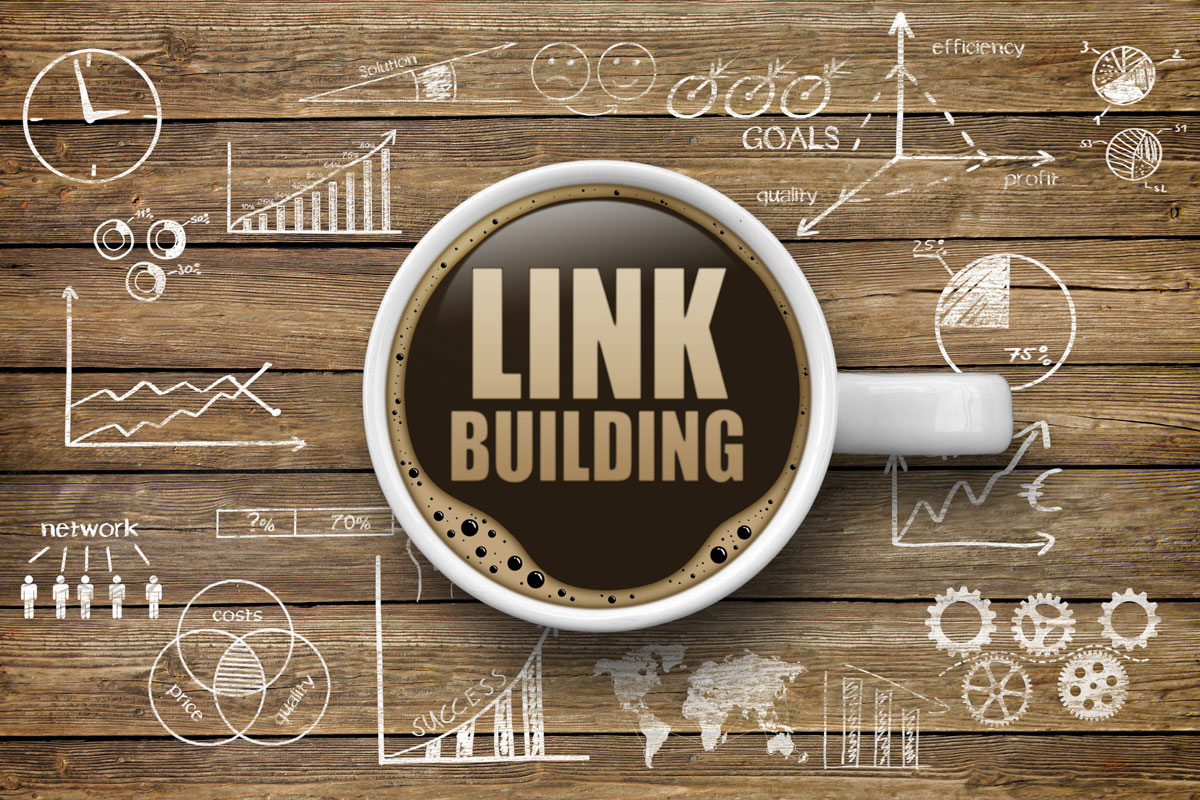 The Faces Behind our Success
We Couldn't Do It Without Them
Shakti Hemanth
Outreach Specialist
Do you want to grow your business?